Hi-Performance Overhauls and Modifications
Our Queensland Automatic Transmission Services team have experienced growing demand over the last few years to expand our hi-performance overhauls and modificationss. We are proud to have gained experience in various late model electronic transmissions.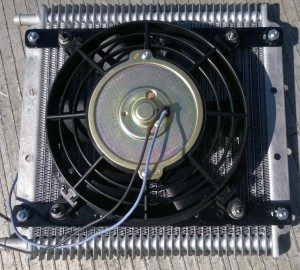 Our services include:
Test Drive & Diagnosis Report
Electrical Diagnosis with the latest diagnostic equipment
Transmission Services and Repairs
Exchange Transmissions
Most makes and Models
High Performance Transmissions
Should you have any questions with respect to products or services that we can provide,
Please contact us on 07 3265 6038, or click here to email us.