Queensland Automatic Transmission Services – Geebung
From servicing & diagnosis to full transmission rebuilds or replacements, Qld Autos has become your trusted experts for transmission repair. From Servicing the Brisbane area to trade clients Australia Wide our fully trained technicians have seen it all.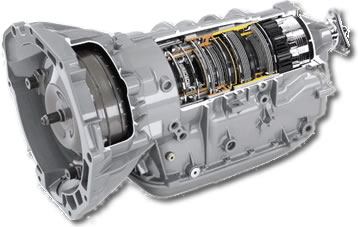 Regardless of the make and model of your vehicle, you can be comfortable knowing that Queensland Automatic Transmission Services will provide the best service.
Our services include:
Test Drive & Diagnosis
Electrical Diagnosis with the latest equipment
Transmission Services and Repairs
Exchange Transmissions
Most makes and Models
High Performance Transmissions
Should you have any questions with respect to products or services that we can provide,
Please contact us on 07 3265 6038, or click here to email us.